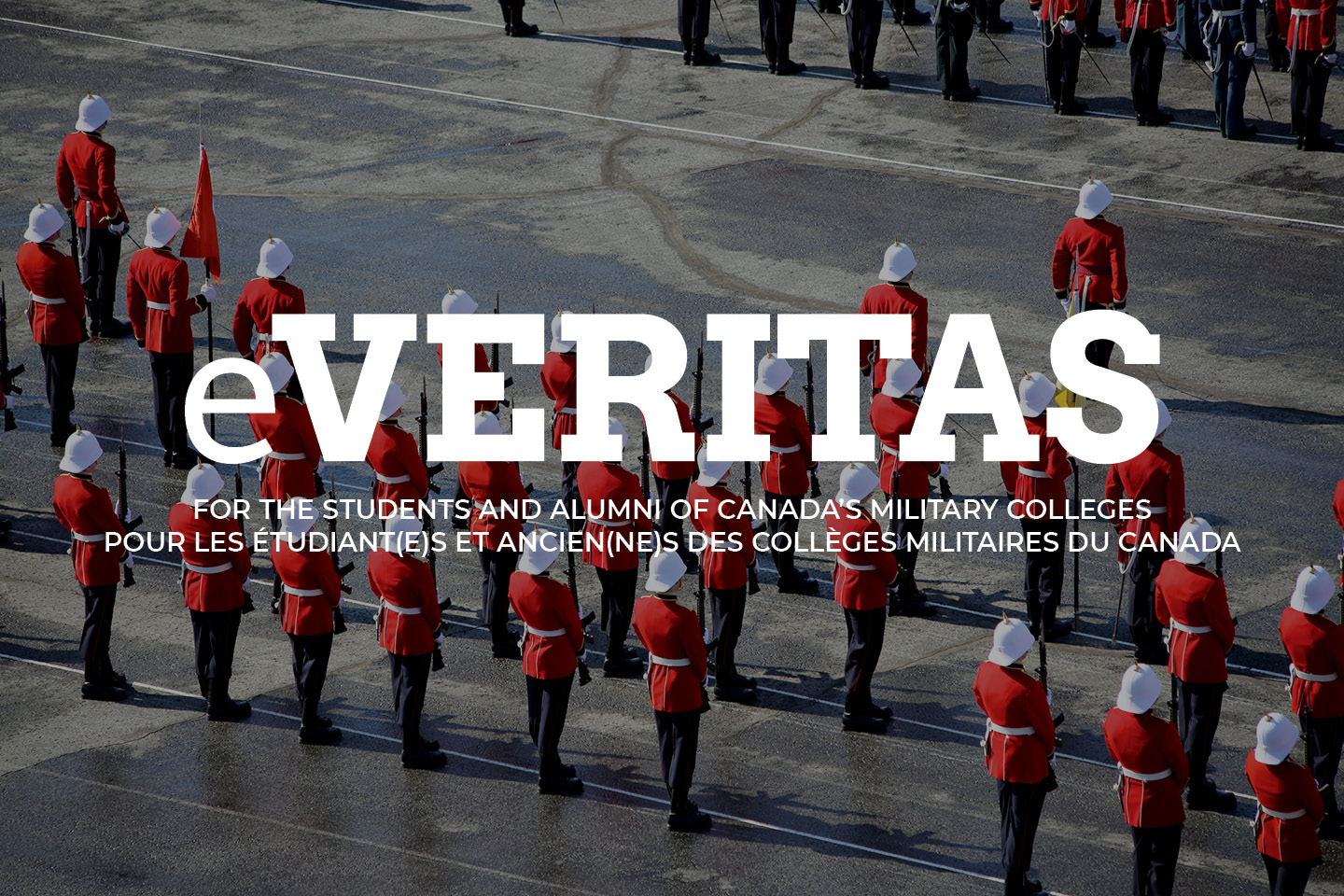 We received notices of two deaths over the past few days:
4556 Ron James passed away on Thursday, 17 Dec at the Kingston General Hospital.   The family is planning a service at St. George's Church (Kingston) in January.  More details when available.
**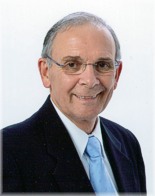 5722 JEFFERS, William Cameron 'Bill'  –  Passed away peacefully, surrounded by the love of his family on December 18th, 2015 at the age of 75.
See obituary at http://www.canadianobituaries.com/durham/11894-william-jeffers-december-18-2016

The obit makes mention:  "Bill retired in 1993 and then accepted a position as Head of Mathematics for Durham Region Separate School Board. He was proud that six of his students graduated from RMC."
9884 Dr. Bob Banks had this to say about 5722 Bill Jeffers:
"I was the first one of the six. I was a 15 year old in grade 10 in Whitby in 1966 when he showed up on day 1 of his high school teaching career, just out of the Navy.  As well as math class, I played basketball against him (and the other teachers) in high school during Friday scrimmages after school.  He had a great influence on me, clearly.  Bill and I maintained contact over the years and I met a couple of ex-cadets who were similarly influenced by him, but I do not know their names."
***
Sponsorship Update:
As this will likely be our final Issue for 2015 we wish to take the opportunity to thank all those who have helped us out with sponsorship support.
Although we are still short of our goal we certainly appreciate the support that we have received to date.
Anyone wishing to still sponsor, we will be pleased to hear from you.
**
Mise à jour – commandites :
Puisqu'il s'agit sans doute de notre dernière édition de 2015, nous désirons saisir l'occasion de remercier tous ceux qui nous ont aidés par leur commandite.
Bien que nous n'ayons pas atteint notre objectif, nous apprécions certainement le soutien que nous avons reçu jusqu'à maintenant.
Si jamais vous désiriez nous commanditer, il nous fera plaisir d'avoir de vos nouvelles.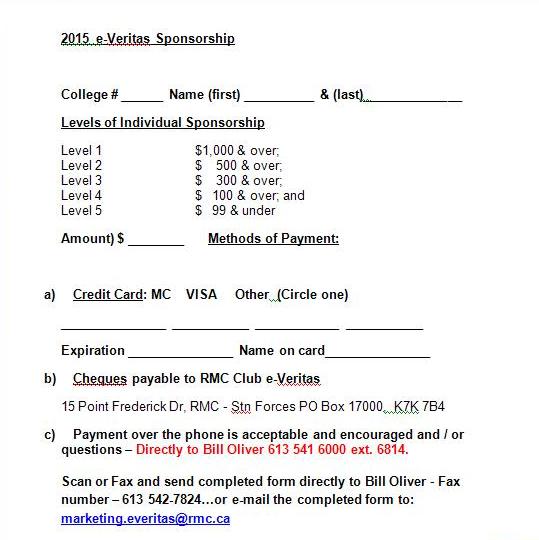 ***

Flickr link which takes you to all our e-Veritas albums. HERE
SPECIAL THANKS TO OUR VOLUNTEER PHOTOGRAPHERS:
Melanie Hughes, James Howells, Tristan Thomson; Blake Simpson, Erik St Gelais; Colin de Grandpré; ALOY OCdt Victoria Pierrot & Denice Zoretich
***
For all those writing exams – Good luck!
Bonne chance à tous ceux qui doivent écrire des examens!
In This Issue 50:
Vœux du CMR Saint-Jean à l'occasion des Fêtes /
Best Wishes for the Holiday Season from RMC Saint-Jean
RMCC: Holiday Greetings from Commandant & Principal /
Meilleurs Voeux du Commandant et du Recteur

RMCC Men's Rugby Says Farewell
December 6, 1989: Remembering the Past
The Semester that Was – cadet perspective
Summary of 2015: 4 seasons on the peninsula – staff perspective
Articles you may have missed Jan / Feb & March 2015
Articles you may have missed Apr / May & June 2015
Articles you may have missed Jul / Aug / Sep 2015
Articles you may have missed Oct / Nov / Dec 2015
The R.M.C. – 1921-1925 – The Ugly, the Bad, and the Good: Part 2
ENCORE:
To find an article: copy title into the search bar on the top of the website and press the 'enter' key.
To search for an individual: type their name into the search bar and press the 'enter' key.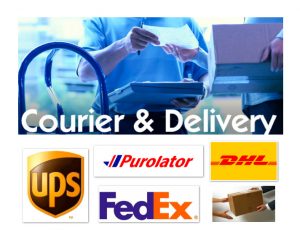 Ship For Less & e-Veritas strike-up sponsorship deal
La Chasse-Galerie 2016 Rideau Canoe Trip
Kingston Fall Dinner & Christmas / Holiday Functions
Nominations for candidates for the Wall of Honour are now being accepted for 2016
Première édition du Bulletin du Collège militaire royal de Saint-Jean
août – décembre 2015
First Edition of the newsletter of the royal military college of Saint-Jean
August – December 2015
16009 Steve Molaski: Much more than 210 points
1958 – Ex-Cadet trapped in Havana while Castro pranced into town
Back at RMCC: Where it all started 33 years ago!
14080 Andy Scott to coach Ex Cadets against West Point Alumni
1925:What was going on at RMC 90 Years ago (staff perspective)
The R.M.C. – 1921-1925 – The Ugly, the Bad, and the Good (Part 1)
Jobs – Careers / Carrières
***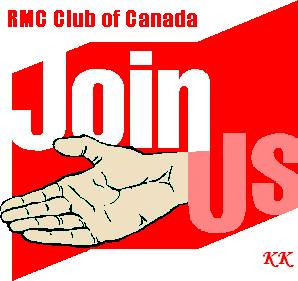 A tip of the hat to the following members who just recently updated their Club membership status: Chapeau aux membres suivants qui ont tout récemment mis à jour leur adhésion au Club:
3220 William James; 3256 Ian Wardle; 3279 Ian Flemming; 4214 Wayne Fisher; 6577 George Vanderkuur Lifetime Membership; 7307 David Primeau; 8190Don Timperon – Lifetime Membership.

For memberships due to expire soon; please contact us asap with your renewal.
Thank you in advance for your kind cooperation.