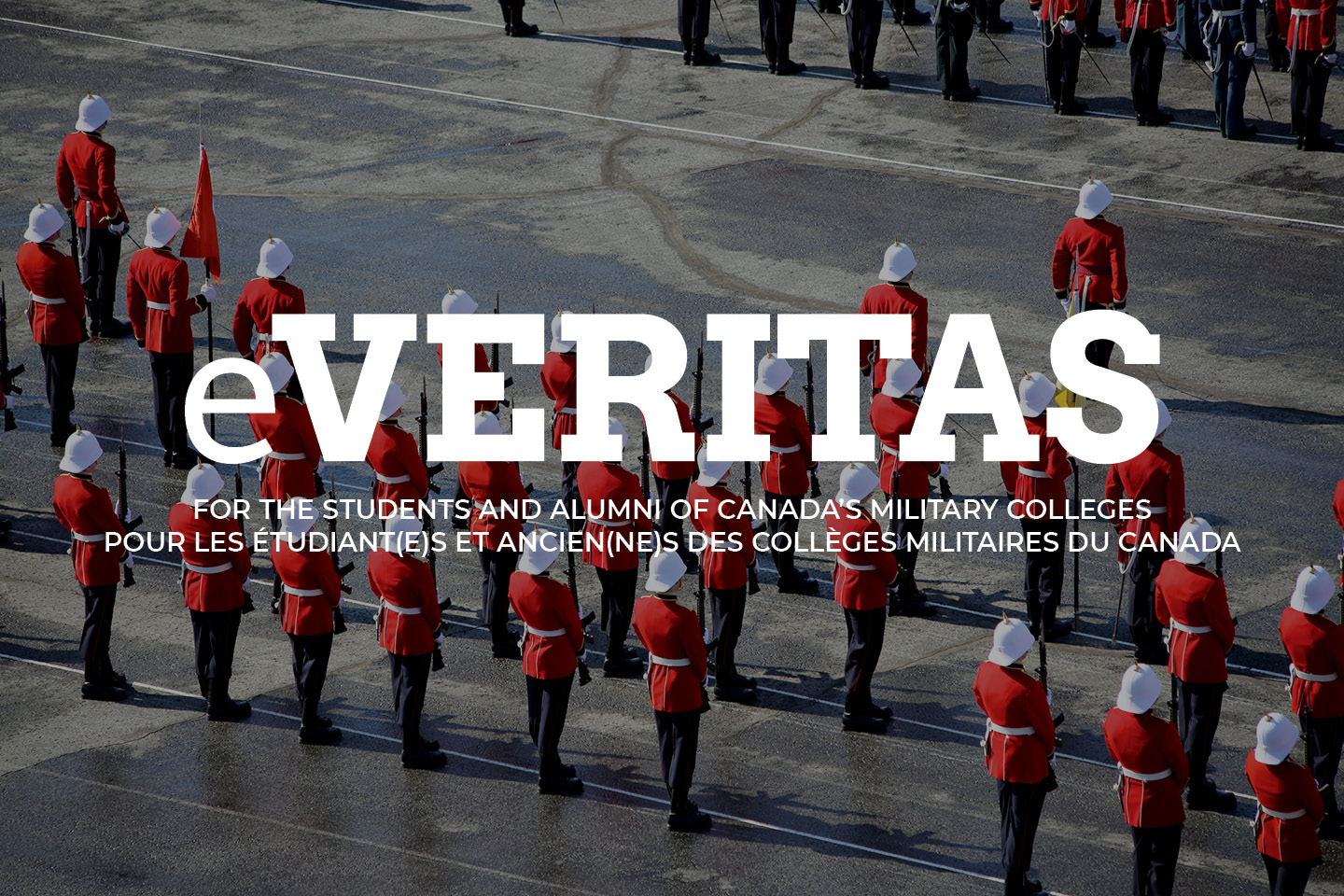 In This Issue 7:
Encore:
To find an article: copy title into the search bar on the top of the website and press the 'enter' key.
To search for an individual: type their name into the search bar and press the 'enter' key.
The $10,000 Sword Contest
Jobs – Careers /
Carrières
2015 Celebrations for 75 Years of Excellence at Royal Roads
AFGHANISTAN A CANADIAN STORY 2001-2014 AS TOLD BY MEN AND WOMEN WHO SERVED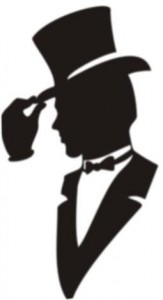 A tip of the hat to the following members who just recently updated their Club membership status: Chapeau aux membres suivants qui ont tout récemment mis à jour leur adhésion au Club:
RRA12 Dan Farrell; RCNC66 Ronald L Carlile – Lifetime Membership; 2925 Robert Swartman; 2981 Andrew (Monte) C Moffat – 3 years; 3102 William Wray; 3155 Donald (Dusty) Miller; 3237 John S Mothersill; 3396 James M Haxton; 3505 Pat DC Barnhouse; 3621 Yvon E Bégin;
4163 Dave Allatt – Lifetime membership; 4230 Donald E Wilson; 4963 Ken Sinclair; 5849 Donald Williams – Lifetime membership; 5192 Brian S MacDonald; 5876 Donald Dalziel; 6203 Barry Read; 6314 Stuart E Smart; 6364 Michael R Beaham – Lifetime membership; 7004 B Richard Hinton;
7131 Yvon Leonard; 7808 David J Rooke; 7956 Paule J Corriveau – Lifetime membership; 8184 Gary C Stewart; 8763 Michael Stenson; 10744 Harley Rogers; 11959 Timothy Sexsmith; 12698 Zenon D Myshkevich; 18131 Stéphane Gagné; G3952 John Gilmore.
Full sponsorship list here
***
(For those who have let their membership lapse during 2014 & before – we miss you. Please update soon.)