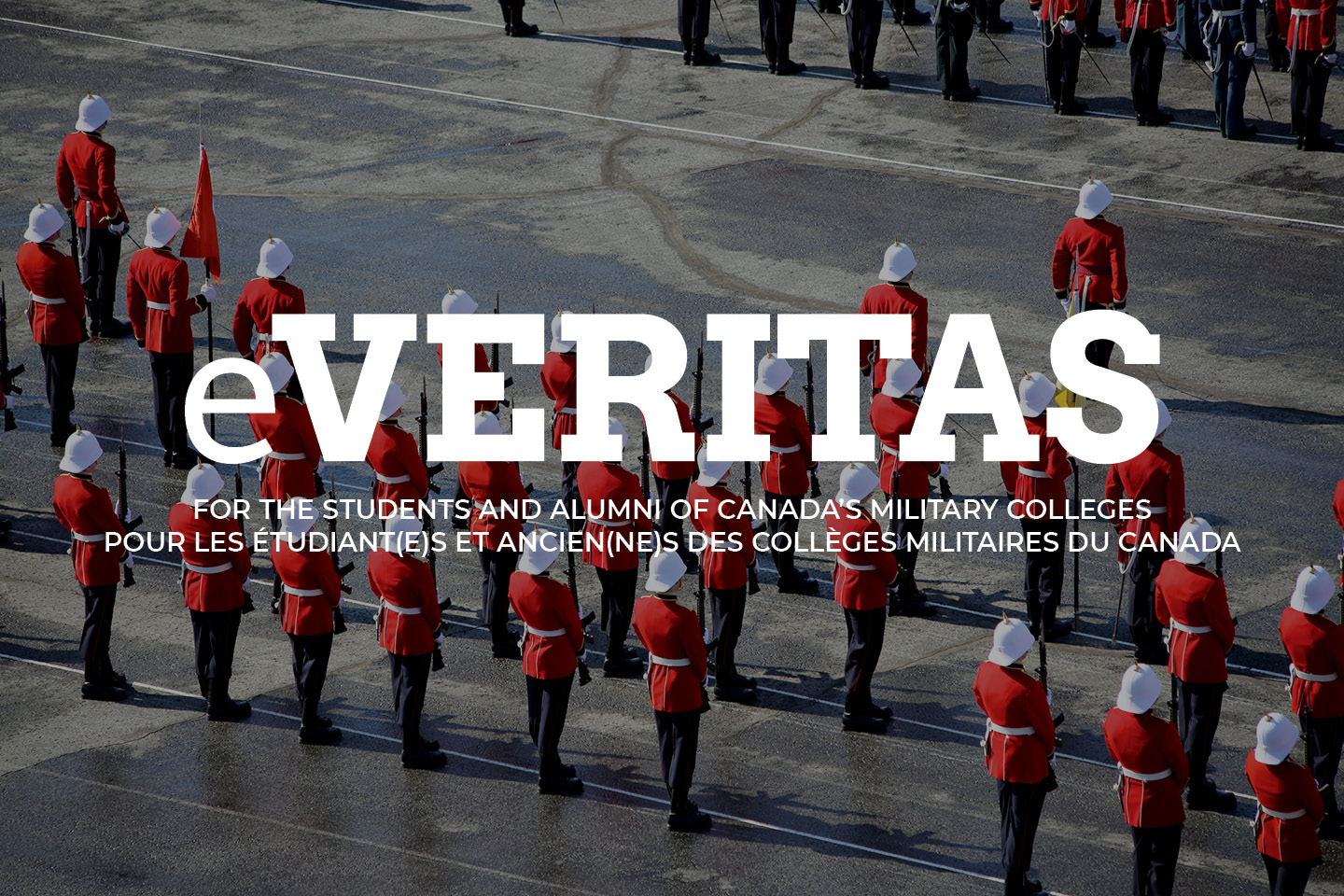 In This Issue 9:
Encore:
To find an article: copy title into the search bar on the top of the website and press the 'enter' key.
To search for an individual: type their name into the search bar and press the 'enter' key.
The $10,000 Sword Contest & More
Jobs – Careers / Carrières (8)
(One new job added from last week)
Direct from Panet House
Club des anciens du CMR au canada Chapitre Fort Saint-Jean

/ Fort Saint-Jean Branch
2015 Celebrations for 75 Years of Excellence at Royal Roads
AFGHANISTAN A CANADIAN STORY 2001-2014 AS TOLD BY MEN AND WOMEN WHO SERVED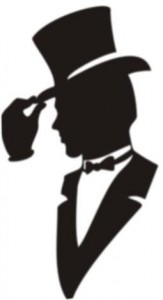 A tip of the hat to the following members who just recently updated their Club membership status: Chapeau aux membres suivants qui ont tout récemment mis à jour leur adhésion au Club:
RCNSE 121 John Young; 2919 Robert E Simpson; 2935 David B McPherson; 2944 John D Reid; 3191 Gerald A Beament; 5533 Glenn Allen; 6163 Raymond Bunner; 6404 John Dodd; 8484 Richard Bowers; 8907 Ernie Fafard;
9375 Gary Lacroix; 10746 Ron Ruiters; 10757 Douglas Stinson; 11120 Murray McKenzie; 12663 David Franko; 12701 Ron Oostlander; 14461 Michael Labrecque; 20666 Claudia Polycar; M0228 Gilbert Tessier; G1347 Mark E Gaillard.

***
(For those who have let their membership lapse during 2014 & before – we miss you. Please update soon.)