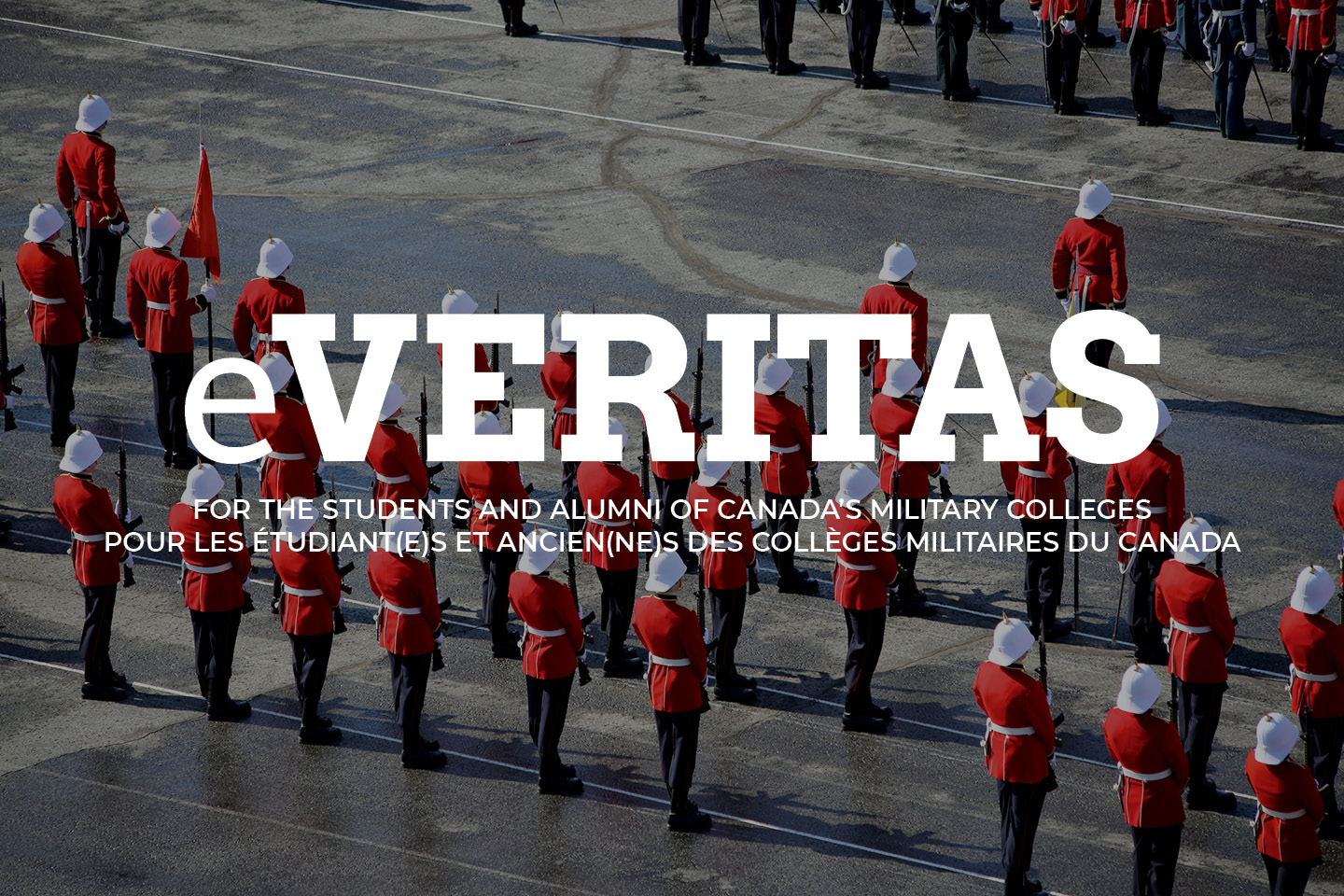 In This Issue 11:
 Encore:
To find an article: copy title into the search bar on the top of the website and press the 'enter' key.
To search for an individual: type their name into the search bar and press the 'enter' key.
RMC Club General Meeting Scheduled for 26 March /
Assemblée générale du Club des CMR prevue pour le 26 mars
 The $10,000 Sword Contest & More
Jobs – Careers / Carrières (8)
2015 Celebrations for 75 Years of Excellence at Royal Roads
AFGHANISTAN A CANADIAN STORY 2001-2014 AS TOLD BY MEN AND WOMEN WHO SERVED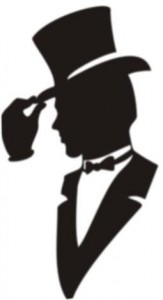 A tip of the hat to the following members who just recently updated their Club membership status: Chapeau aux membres suivants qui ont tout récemment mis à jour leur adhésion au Club:
2901 David S Lochead; 3480 Morrison Hewitt; 3487 Ervin Sande; 3920 Clarke Moggridge; 4806 John Whitaker; 4859 Kenny K Murata; 5488 Robert B Haswler; 5843 Charles Vrana; 6922 W. Peter McCreary; 7815 Marv Sywyk;
9318 Dave Bindernagel; 10911 Edward Bekeris – Lifetime Membership; 11150 Iain Swain; 26372 Matthew W Walsh – Lifetime membership; E8228 Mohamed Salih.
***
(For those who have let their membership lapse during 2014 & before – we miss you. Please update soon.)