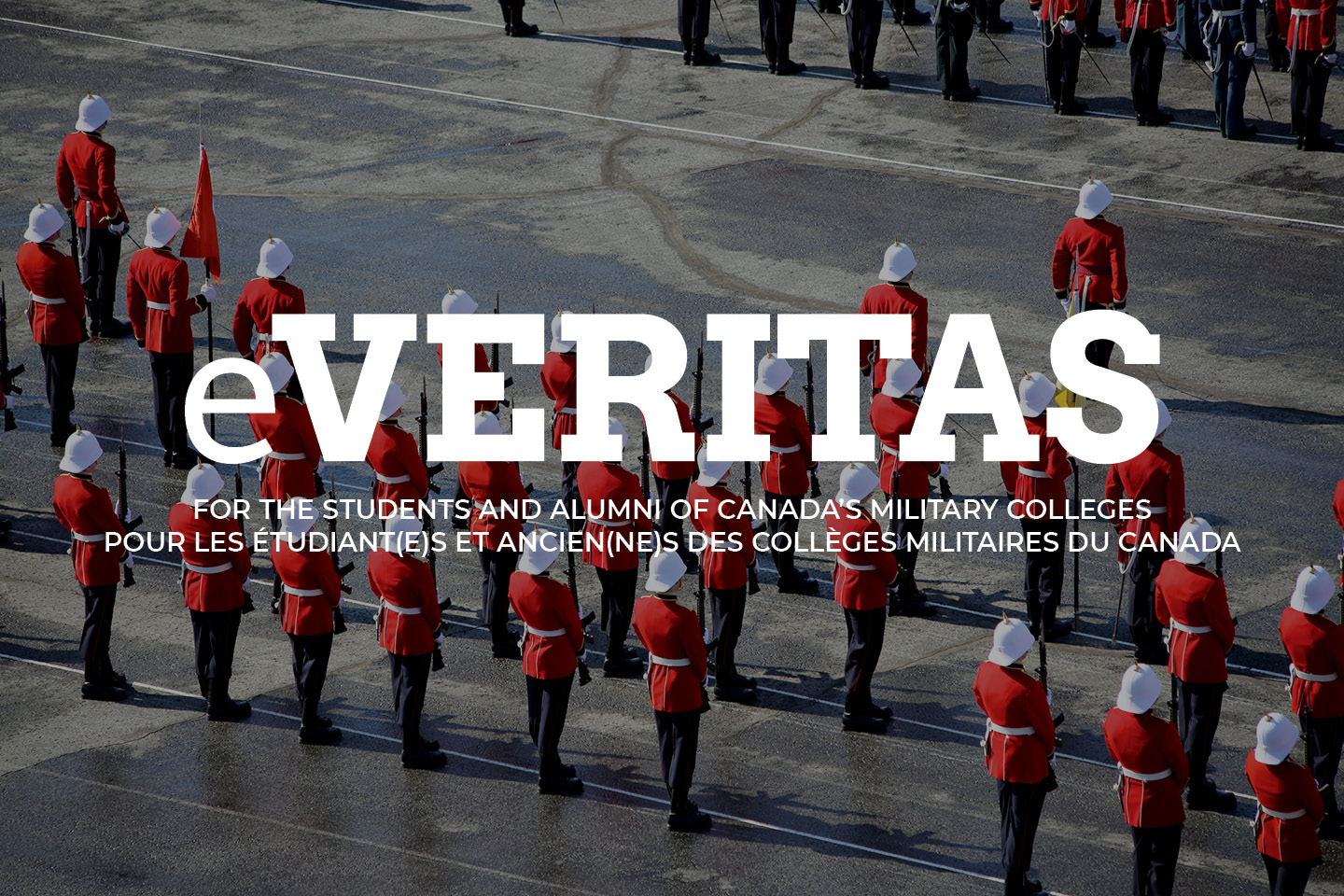 In This Issue 17:

***
***

ENCORE:

To find an article: copy title into the search bar on the top of the website and press the 'enter' key.

To search for an individual: type their name into the search bar and press the 'enter' key.
CHAPITRE FORT SAINT JEAN BRANCH: ACTIVITÉS D'AVRIL – APRIL ACTIVITIES
Heritage Lane Project RMC / CMR Saint-Jean Projet du chemin patrimonial
GOLF BÉNÉFICE DE LA FONDATION DES ANCIENS DU CMR EX-CADET GOLF TOURNAMENT – RAPPEL – 5 juin
A 75th Anniversary Update on the Royal Roads Paverstone Project
75 Years of Excellence /Nominations for the 2015 Royal Roads University Alumni Awards
AFGHANISTAN A CANADIAN STORY 2001-2014 AS TOLD BY MEN AND WOMEN WHO SERVED
11721 Larry Stevenson heading to Antarctica; looking for help
***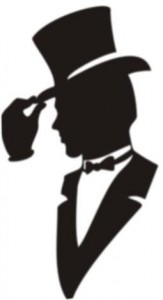 A tip of the hat to the following members who just recently updated their Club membership status: Chapeau aux membres suivants qui ont tout récemment mis à jour leur adhésion au Club:
RCNC 90 John F Frank; 3035 Jerrold J Donahue; 3165 John R Rundle; 3659 Murray C Stewart; 3728 Jean-Henri Bastien; 5323 David K Beeching; 9946 Marcel Gingras; 9277 Robert C Milburn.
***
(For those who have let their membership lapse during 2014 & before – we miss you. Please update soon.)