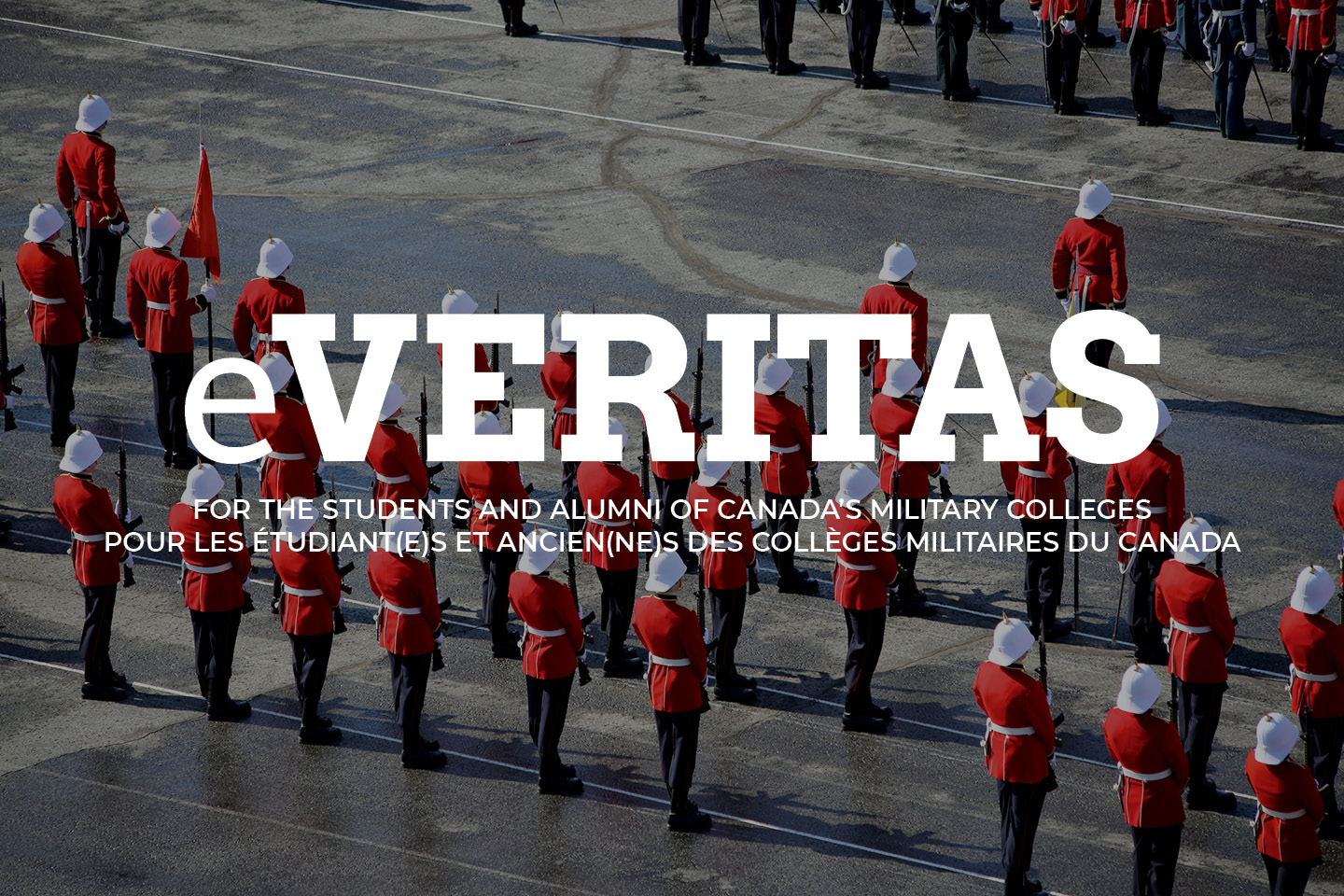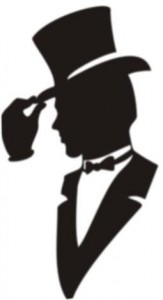 A tip of the hat to the following members who just recently updated their Club membership status: Chapeau aux membres suivants qui ont tout récemment mis à jour leur adhésion au Club:
3352 Jim Sauvageau; 8056 John A McCormick; 13831 Joel R Anderson – Lifetime Membership.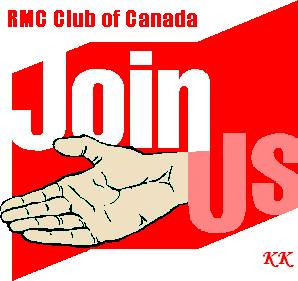 In This Issue 21:
ENCORE:
To find an article: copy title into the search bar on the top of the website and press the 'enter' key.
To search for an individual: type their name into the search bar and press the 'enter' key.
Careers / Carrières
Royal Roads Paverstone Project
17th Annual Legacy Dinner
Golf – Ottawa Branch Annual Tournament – 11 July @ Greensmere Golf Course / Club des Collèges Militaires Canadiens Chapitre d'Ottawa Tournoi de Golf Annuel le vendredi, 11 juillet, 2014 – Au club de golf Greensmere
Look, look,
UPDATED 10 April

– Lundy's Lane July 25 Celebration – RMC Club (Hamilton Branch) CELEBRATES THE ANNIVERSARY OF THE BATTLE OF LUNDY's LANE JULY 25
PWOR Committed to Restoring Kingston's Cross of Sacrifice
Gunners Out to Honour Lieutenant-Colonel John McCrae & His Flanders Fields Legacy
Memorial Project: 70th anniversary of the founding of the RCAF's first three squadrons dedicated to air transport operations
Business Section
QUOTE(S) OF THE WEEK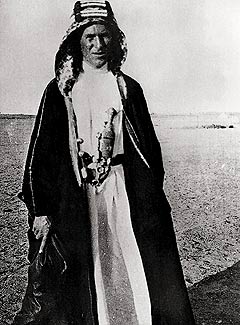 Morale building quotes from T.E. Lawrence ("Lawrence of Arabia")
"The printing press is the greatest weapon in the armoury of the modern commander."
"Nine-tenths of tactics are certain, and taught in books, but the irrational tenth is like the kingfisher flashing across the pool, and that is the test of generals."
"To me an unnecessary action, or shot, or casualty was not only waste but sin."
Thomas Edward Lawrence, CB, DSO (16 August 1888[5] – 19 May 1935), known professionally as T. E. Lawrence, was a British Army officer renowned especially for his liaison role during the Sinai and Palestine Campaign and the Arab Revolt against Ottoman Turkish rule of 1916–18. The breadth and variety of his activities and associations, and his ability to describe them vividly in writing, earned him international fame as Lawrence of Arabia, a title which was used for the 1962 film based on his World War I activities.