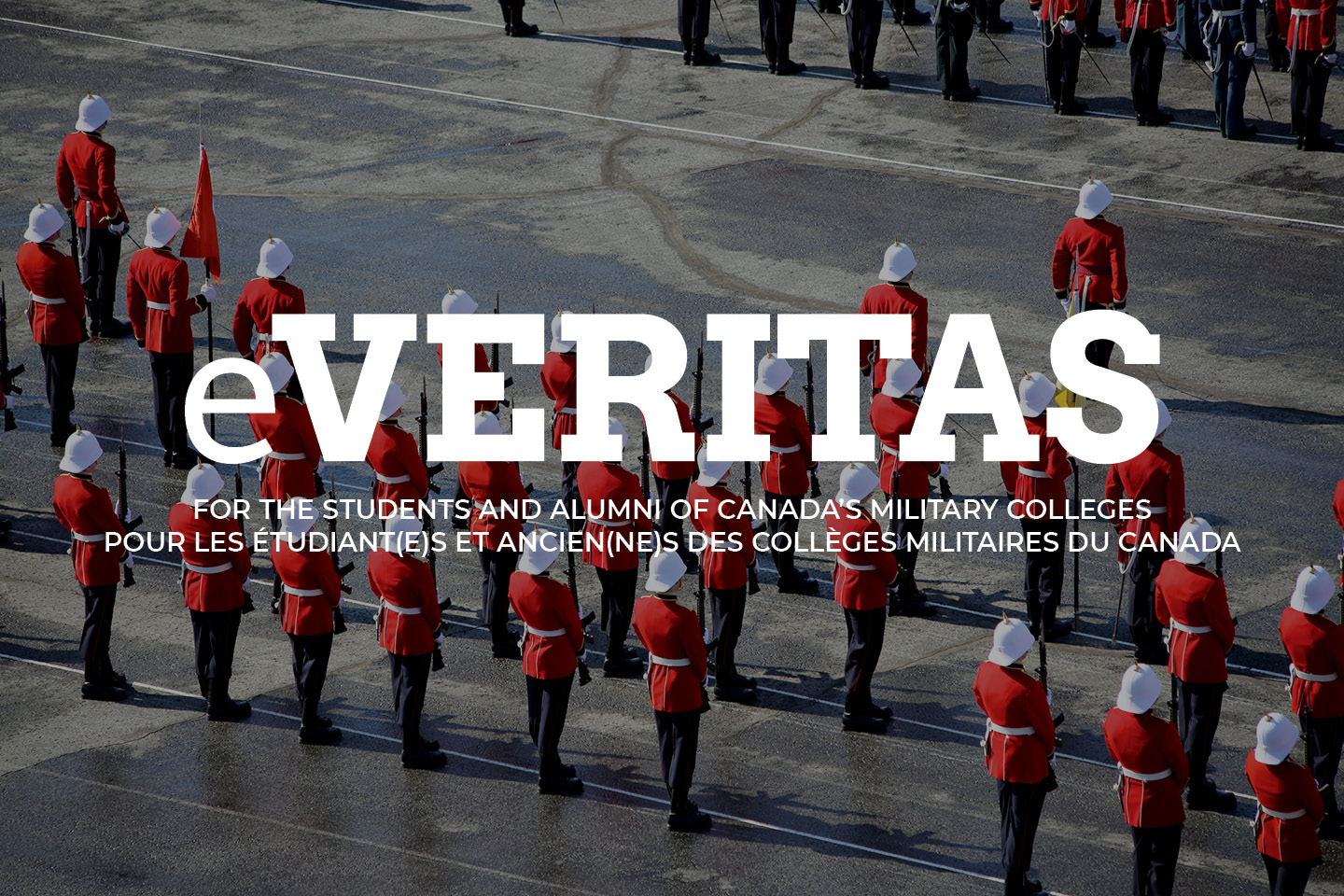 HAPPY NEW YEAR

/

BONNE ET HEUREUSE ANNÉE

!

***

Flickr link which takes you to all our e-Veritas albums. HERE
SPECIAL THANKS TO OUR VOLUNTEER PHOTOGRAPHERS:
Melanie Hughes, James Howells, Tristan Thomson; Blake Simpson, Erik St Gelais; Colin de Grandpré; ALOY OCdt Victoria Pierrot & Denice Zoretich
***
THANK YOU

/

Merci!

 We are pleased report that we achieved our sponsorship goal for 2015; thanks to the  support of many of our readers.

Nous sommes heureux de vous annoncer que nous avons atteint notre but pour 2015 grâce à la générosité de plusieurs de nos lecteurs.
In This Issue  1:
War-experienced Canadian, 21554 Maj. Eleanor Taylor,
advised U.S. brass on females in combat

Deep footprints of two RMCC Profs found south of the border
Cadets / Future Cadets & Ex Cadets Attend Hamilton Branch Meet & Greet
12570 Mike Kennedy: Commando Training at Age 58
Army West Point Visit 23 Jan – 80th time these two hockey teams will meet
42e édition du tournoi de ballon sur glace des Anciens aura lieu au CMR Saint-Jean du 29 au 31 janvier /
42nd Annual Ex-Cadets Broomball Tournament RMC Saint-Jean
GeoEngineering Technical Field Course in Greece
West Point & RMC hockey – the first 17 games
The Royal Military College of Canada, Kingston 1921 –1925: "Fagging"
Looking back at 2015 with e-Veritas photos by month
ENCORE:
To find an article: copy title into the search bar on the top of the website and press the 'enter' key.
To search for an individual: type their name into the search bar and press the 'enter' key.
Ship For Less & e-Veritas strike-up sponsorship deal
La Chasse-Galerie 2016 Rideau Canoe Trip
The Semester that Was – cadet perspective
Summary of 2015: 4 seasons on the peninsula – staff perspective
The R.M.C. – 1921-1925 – The Ugly, the Bad, and the Good: Part 2

Thank you / Merci  
Jobs – Careers / Carrières
***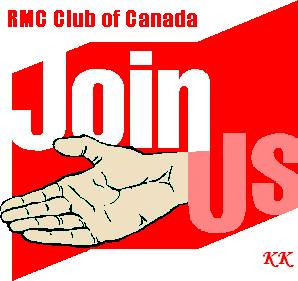 A tip of the hat to the following members who just recently updated their Club membership status: Chapeau aux membres suivants qui ont tout récemment mis à jour leur adhésion au Club:
5966 Harry Whittaker;  6404 John Dodd; 6798 William McCallum; 8468 William Simmons; 19803 Christyn Cianfarani – Lifetime Membership;

For memberships due to expire soon; please contact us asap with your renewal.
Thank you in advance for your kind cooperation.