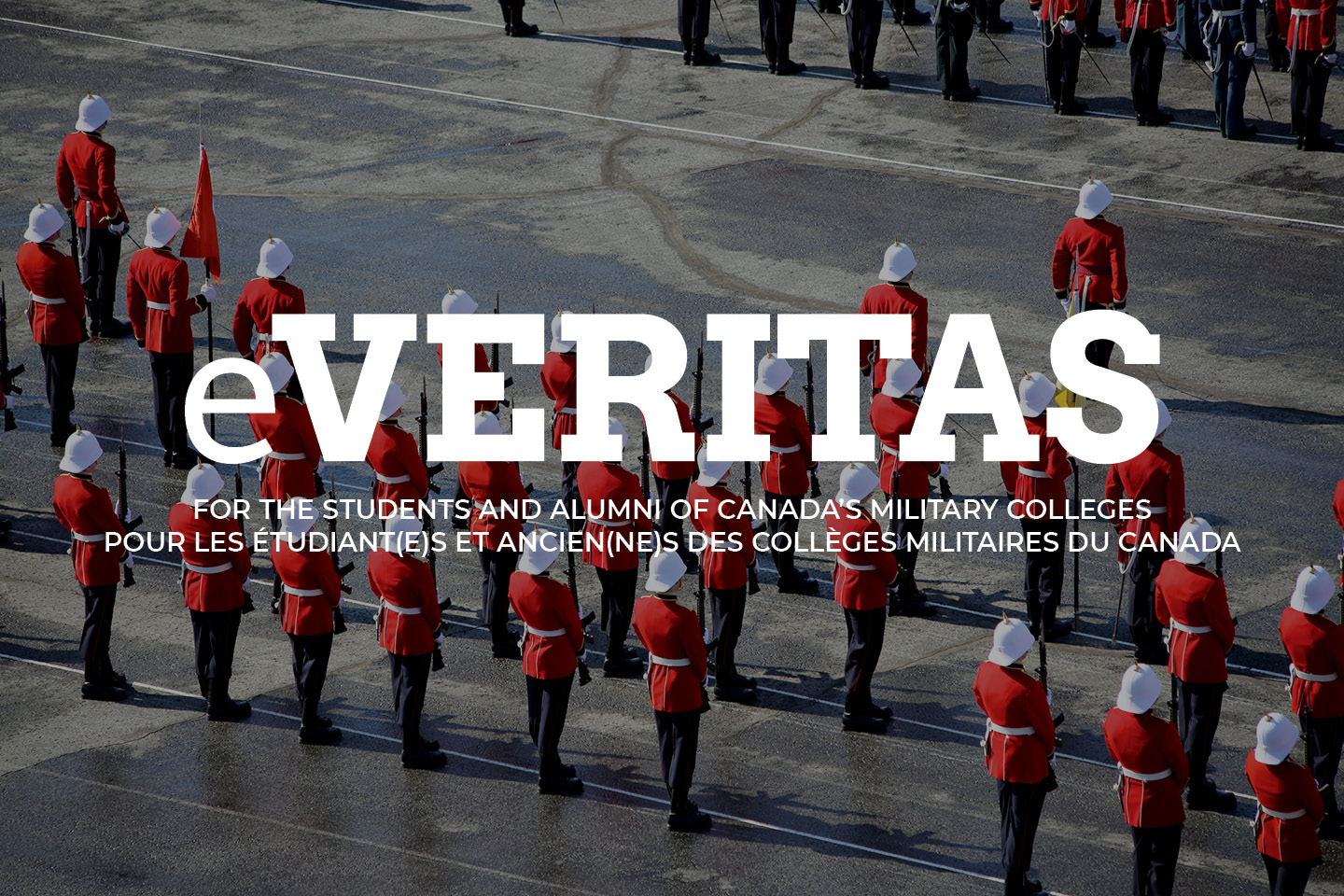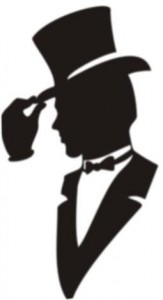 A tip of the hat to the following members who just recently updated their Club membership status: Chapeau aux membres suivants qui ont tout récemment mis à jour leur adhésion au Club: 3213 Robert D Gillespie; 3279 Ian Flemming; 3878 Jack Hicks; 3951 Spencer Volk; 5482 James Furlong; 7561 Keith Lockett; 8576 Alan Roy; 11377 WG (Bill) Judd – two years (catch-up); 14797 Richard Martin.

Family & Friends Who Recently Signed Up:
F25761 Danny Timmins – 2 years; F26974 Chantal D Webb – 3 years; F27024 Marie-Josee – 3 years; F27231 Monica M Brotto – 4 years; F27262 Janice Sequeira; F27317 Doris A Thompson; F27419 – Stephen E Robichaud 2 years; F27451 Gerald Van Varik.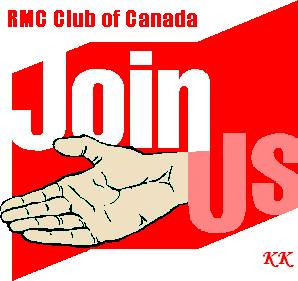 In This Issue 46:
***
A big thank you to: 3080 Paul Preville & 5573 Layne Larsen  for their recent e-Veritas 2014 sponsorship support.
Full 2014 sponsorship list
here
***
ENCORE:
To find an article: copy title into the search bar on the top of the website and press the 'enter' key.
To search for an individual: type their name into the search bar and press the 'enter' key.
Vote on Club Governance restructure and constitutional amendment /
Voter sur la restructuration du Club et la modification de la constitution
A note from 25281 Dana Batho – Class of 2011 – Wounded Warriors Battlefield Bike Ride
2015 Celebrations for 75 Years of Excellence at Royal Roads
That Time of Year to be a Club Member and / or an e-Veritas Sponsor
AFGHANISTAN A CANADIAN STORY 2001-2014 AS TOLD BY MEN AND WOMEN WHO SERVED
Welcome New Sponsors. Thank You! Bienvenu aux nouveaux Sponsors. Merci! Updated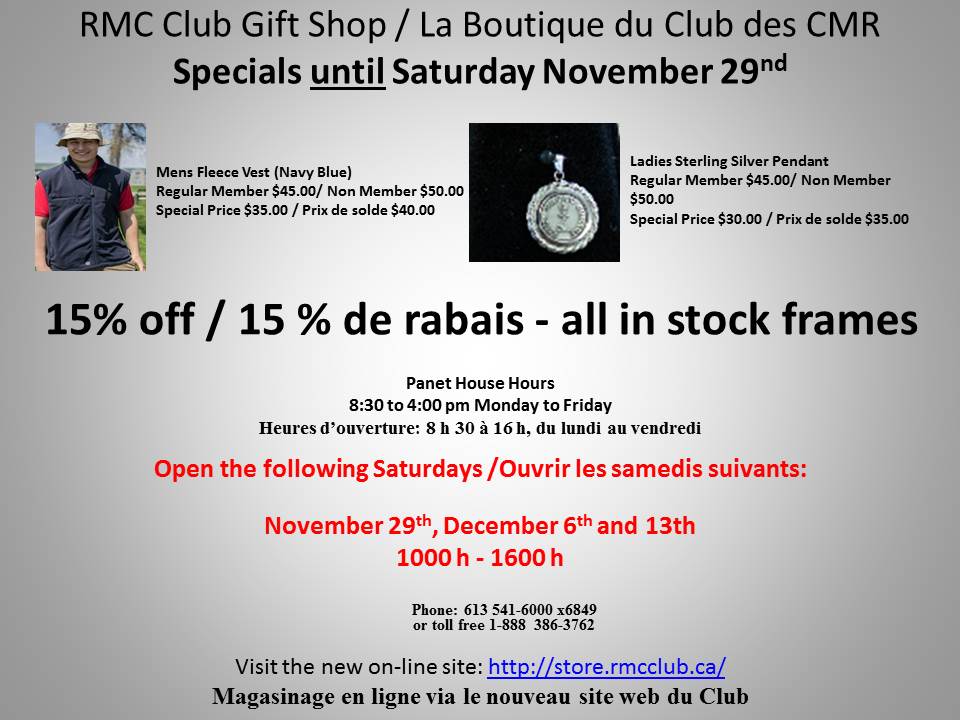 Click on photo for better viewing
***
QUOTE(S) OF THE WEEK –
 Morale Building Quotes from Dr. Jigaro Kano, the founder of Judo:
"Judo is the most effective use of both physical and spiritual strength. By training you in attacks and defences it refines your body and soul and helps you make the essence of Judo a part of your very being. In this way you are able to perfect yourself and contribute something of value to the world. This is the final goal of Judo discipline."
"Judo teaches us to look for the best possible course of action, whatever the individual circumstances, and helps us to understand that worry is a waste of energy. Paradoxically, the man who has failed and the one who is at the peak of success are in exactly the same position. Each must decide what he will do next, and choose the course that will lead him to the future."
"Apply the right amount of force – never too much, never too little. All of us know people who have failed to accomplish what they set out to do because of not properly gauging the amount of effort required. At one extreme, they fall short of the mark. At the other, they do not know when to stop."
"If there is effort, there is always accomplishment."
Notes from Mike: (1) In 2013, at 55 years of age, I attained my blue belt in judo. It is said that "there is no age in judo", and it is true. (2) I could really have used quote #2 above in 1977.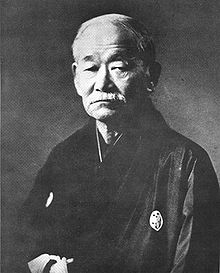 Kanō Jigorō (嘉納 治五郎?, 28 October 1860 – 4 May 1938) was the founder of judo. Judo was the first Japanese martial art to gain widespread international recognition, and the first to become an official Olympic sport. Pedagogical innovations attributed to Kanō include the use of black and white belts, and the introduction of dan ranking to show the relative ranking between members of a martial art style. Well-known mottoes attributed to Kanō include "Maximum Efficiency with Minimum Effort" and "Mutual Welfare and Benefit."
In his professional life, Kanō was an educator. Important postings included serving as director of primary education for the Ministry of Education (文部省, Monbushō?) from 1898 to 1901, and as president of Tokyo Higher Normal School from 1901 until 1920.[1] He played a key role in making judo and kendo part of the Japanese public school programs of the 1910s.
Kanō was also a pioneer of international sports. Accomplishments included being the first Asian member of the International Olympic Committee (IOC) (he served from 1909 until 1938); officially representing Japan at most Olympic Games held between 1912 and 1936; and serving as a leading spokesman for Japan's bid for the 1940 Olympic Games.
His official honors and decorations included the First Order of Merit and Grand Order of the Rising Sun and the Third Imperial Degree. Kanō was inducted into the IJF Hall of Fame on 14 May 1999.[
QUOTE(S) OF THE WEEK Courtesy of 12570 Mike Kennedy